Welcome to ETIQUETAS MONTLLÓ ROMANIA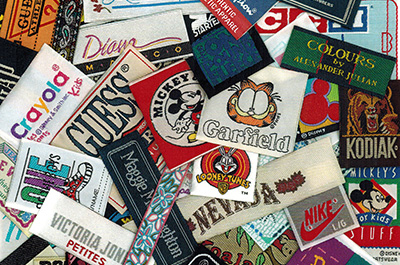 Set up in 1965 as a family business, the company has a great history in manufacturing woven labels, composition, size, also in manufacturing shields and seving covers, as well as other similar products.

During the first years from the founding of the company our labels were sold all over Spain, now having affiliates and contract relations (agreements) with other companies operating in the fields, so we are covering a large market in many countries all around the globe.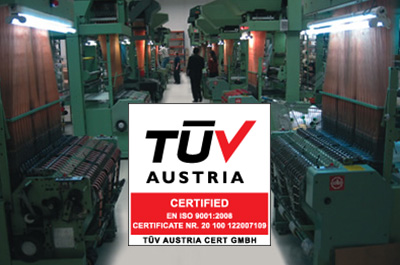 We are certified by TUV Austria to produce and sell textile labels, cardboard labels, cardboard packages and promo products according to ISO standard 9001:2008.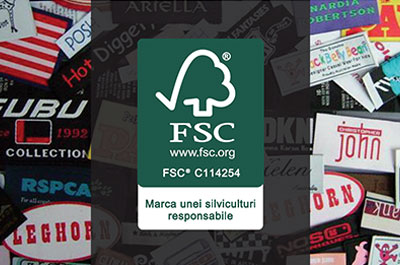 Since January of 2013 we sell Labels - FSC® certified. For details about our FSC® certification please check info.fsc.org.